Friday June 30th, 2006
We experienced another milestone in our son's life last week with his graduation from grade 8. Here are some pictures from the event. We are very proud of him for graduating and overcoming his problems during the year. After the graduation they took a boat cruise around the Toronto Harbour. Next year he will be attending high school at Birchmount Collegiate. Good Luck and we love you.....
Matt And His Friends At His Grade 8 Graduation
Mathew accepting his diploma from the principal.
His teacher is in the background.
Me and Two Friends.
The mothers.
David poses after the grad.
Another shot of David.
He cleans up pretty good....eh...
New Pictures From Christmas 2007
My boyfriend, my son and my father-in-law. Also featuring our little cat Georgie.
Professional Pictures
Picture taken of me after the grad.
Taken at a nearby church.
Summer 2007
Oliver sitting on Matt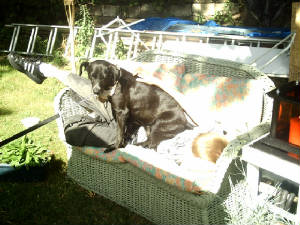 Me and my boyfriend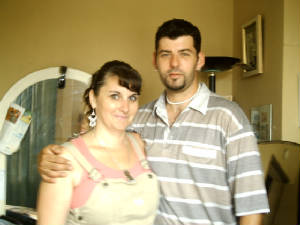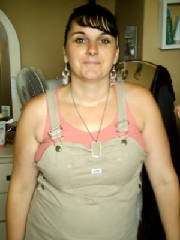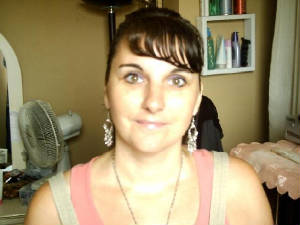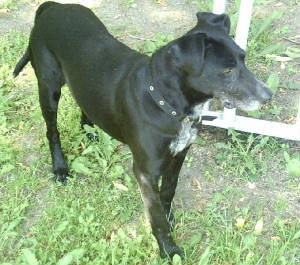 Memories From Taste of The Danforth-2007