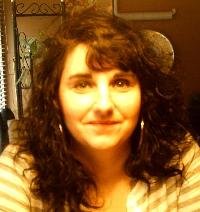 Writer/Poet/Freelancer
Amber A.Whitman-Currier
This is my personal/business website containing my poetry, writing,stories, articles and more. Feel free to contact me if you are interested in what you see here.
A quote by Patrick Overton:
When you come to the edge of all the light you have and must take a step into the darkness of the unknown, believe that one of two things will happen to you: Either there will be something solid for you to stand on, or you will be taught how to fly.
Check out my tile here. Dreams of Grandeur
2 Peter 1:3
Happiness keeps You Sweet,
Trials keep You Strong,
Sorrows keep You Human,
Failures keep You Humble,
Success keeps You Glowing,
But Only God keeps You Going!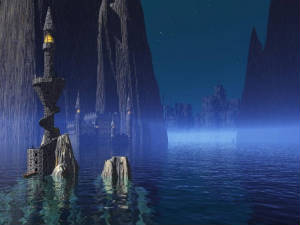 Read Comments on my work:
This one is from Poetry Highway:
I'm much impressed with your poetry. You have a great deal of talent.
Please tell me you have self-assurance and faith in yourself. You
could really go far if you get some special graces and I'd be honored
to help.
Peace,
VicToria
PS - Billy, one of our poetry editors - said to tell you great job! on the 3 we posted. Pen your best and stay positive,
Sincerely,
VicToria
Hi Amber,

Thank you for your stories. I would love to use them.

I am looking forward to working with you.

Diane Seacrest
From another site:
Solace On Paper
awesome work!
Two Faces
powerful work. really good.
Dreamstate
You are quite an impressive writer. I can relate to much of what you say in your work. I have read several of your poems and I must say that I am truly impressed. Please do keep writing.

My information is listed in Contemporary Authors.
Feminist Review.
Click here to read an indepth interview with myself and Writers Manual. Click on my name under Freelancers.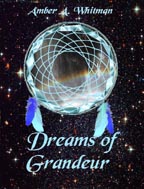 Click here to generate traffic to my booksite.
Dreams of Grandeur
The promotional site can be viewed at:
I am a 36 year old woman. I am a homemaker, writer, poet, freelancer. I live in Toronto, Ontario, Canada. I have a son who is 13. I have been in a relationship for 12 years now. My family lives here, but we are not close. I enjoy the outdoors, reading, writing, cooking, decorating. This is a prime site for my writing abilities. I write poetry, short stories and articles. I have been published in magazines and online. I would like to write online for a magazine or publication. I also released a poetry book with a collection of my work. I hope my work is enjoyed. I am always working on new projects.
Perhaps you are in need of some poetry.
Maybe you would like a short story.
Or perhaps you would like a column, review or article written.
Maybe you need poetry for a wedding or celebration.
Maybe you need a column or newsletter. Whatever you may need please look to my talents.
If you would like my services in writing, please feel free to contact me through my email, which is listed below.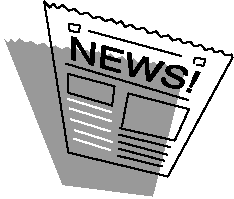 Reading is the key to writing. So read as much as you can.